Easy invoicing, customer management & payments.
Make it easy to run your business from the field and the office. Create professional invoices and estimates on the go, and send them to customers for approval and payment. At the office your reporting dashboard makes managing sales, customers and payments a snap, saving you time and money. All your customer data and documents are stored securely in the ASAP cloud.
Have customers sign invoices and estimates in the field using the mobile app. Signatures are shown on your documents when viewed.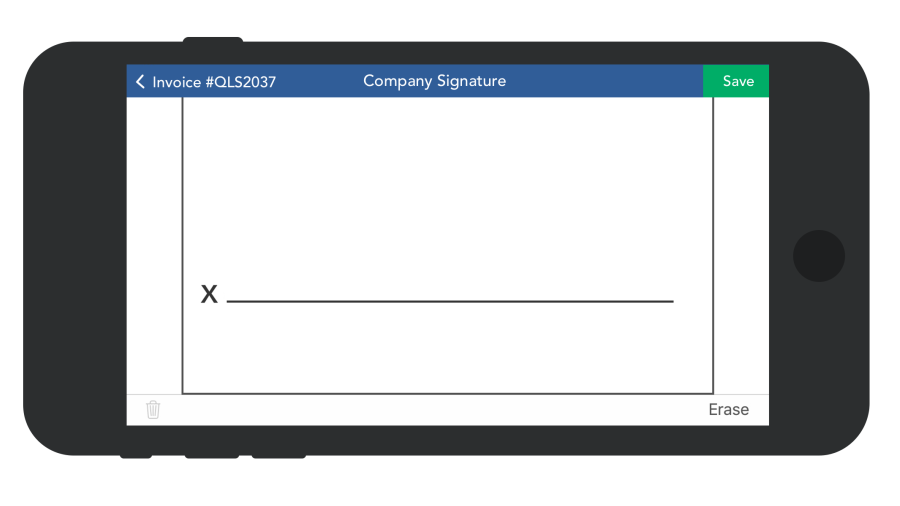 Sync all your invoices and estimates with QuickBooks for PC, QuickBooks Online or Xero. Customers, products, services and prices stay in sync for you in the field and at the office.
Empower your sales team in the field. Manage your sales team from the office. Get real time sales and service data from the field. Great reporting for your team.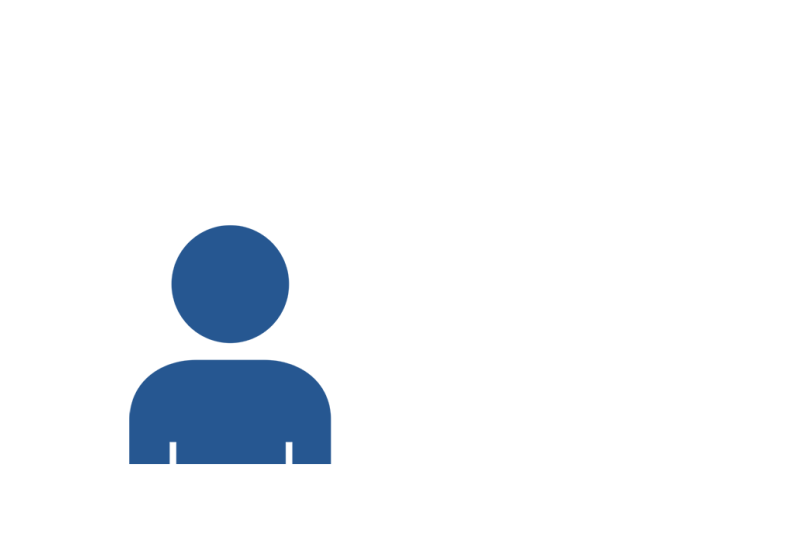 Real time sales reports for customers, items and reps in the field. Report by day, week, month or custom dates.